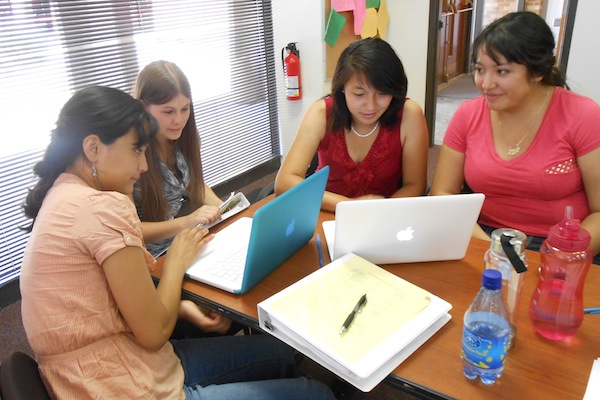 The mission of THE SIMON CHARITABLE FOUNDATION is to improve the quality of life for all members of our community and to provide both hope and opportunity on behalf of its youth.

The Foundation seeks to accomplish these goals through the establishment of programs that work towards these ends and by supporting existing organizations and programs with similar core values of both excellence and integrity and that operate with sound business practices. As such, the Foundation emphasizes programmatic and financial commitments in education, economic development, health, and cultural enrichment. We are located in Santa Fe, New Mexico.

THE SIMON CHARITABLE FOUNDATION does not accept unsolicited requests for funding.